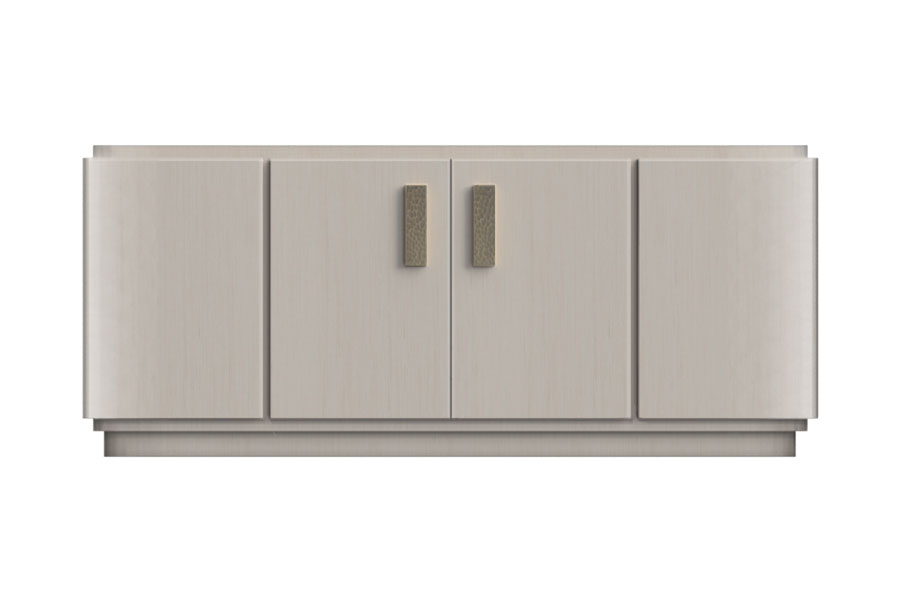 Our furniture is expertly constructed by our team of experienced cabinetmakers, carvers and skilled joiners. Our solid and meticulously crafted furniture, including cabinets, tables an consoles, are produced using expert joinery techniques that have been perfected over decades to ensure an unrivalled quality throughout all of our interior furnishings. Each unique piece is crafted from a selection of high quality woods that have been sourced by our team of professionals, ensuring we produce furniture of an exceptional standard. We also offer a range of finishes and colours, which not only add to the exquisite appearance of our products, but also to the individuality of your bespoke furniture.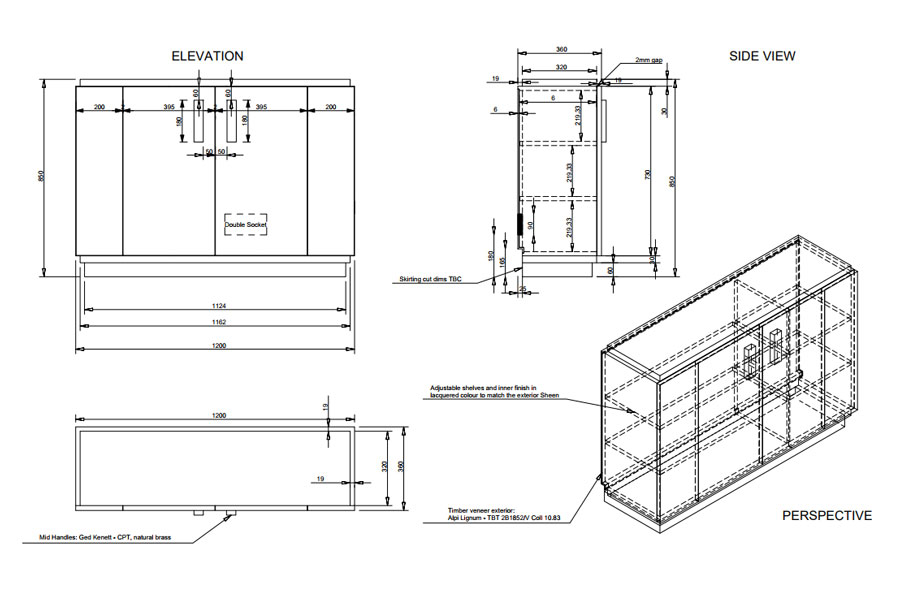 Our finest timber comes from FSC certified forests in Austria. We consciously select suppliers that meet the highest environmental and social impact standards. Every tree that is brought down is replaced so we can guarantee a sustainable future for our planet.
More stain colours available from our library upon request.
Wood veneer is one of nature's finest creations and offers a wide and diverse range of colours, grain patterns and structures. We can source veneers from mainstream suppliers.
More colours available from our library upon request.
A variety of special finishes are available. In addition, we can match any finish a client might have a preference for.
Upon request, we can provide specialist finishes such as powder coating, crystal and gold leafing.