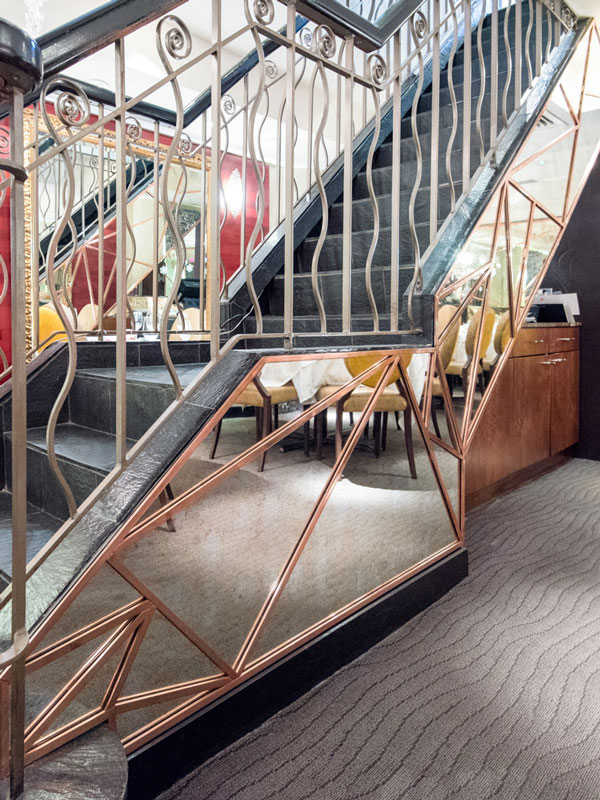 At Lacaze, we offer endless possibilities to incorporate metal in our furniture from metal inlays to laser cut metal designs and cast metal with a variety of metal plating finishes. 
We work with an extensive selection of textures and colours ranging from subtle precious lustres through to brilliant modern metals. Gold, Silver, Copper, Bronze, Iron, Zinc, Aluminium, Steel and Tin, as well as a variety of metal mixes. Our finishes include Antique and Patina, Faux Skins, Satin, Pitted Polished.
We also work with liquid metal technology which can be applied to variety of substrates to achieve any desired look/shape or finish.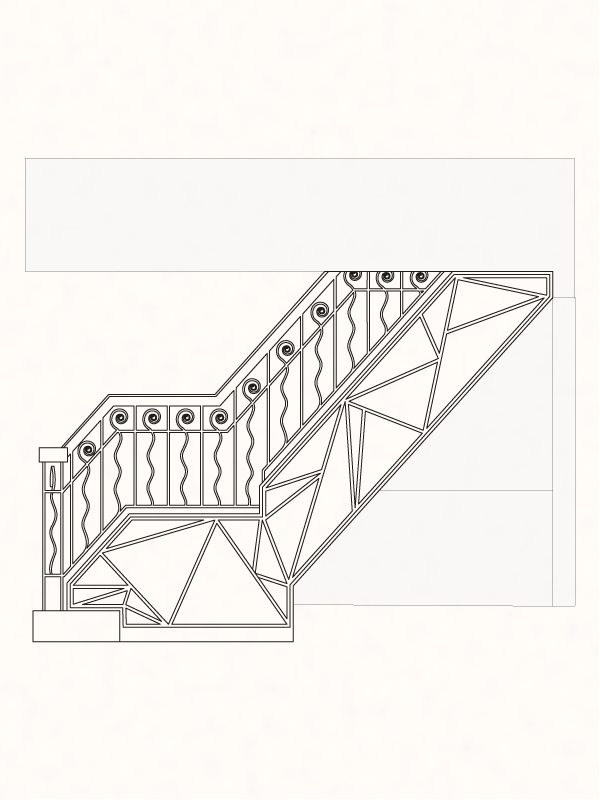 We offer variety of plating finishes. We can also match samples too.